Rachel Urtiaga
Owner & President | Director of Placements
Nanny Coach | Certified Positive Discipline Educator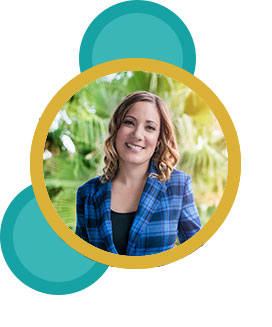 Rachel was a career nanny for ten years and is a member of the International Nanny Association. Rachel pours her heart into her profession while meeting and exceeding industry standards. She has founded this agency on integrity, passion, and good-intentions. Being a mother herself, she is fully committed to placing families with expert childcare professionals. She personally oversees and manages all aspects of the agency to continually ensure quality. Rachel spends her free time hiking, travelling, and enjoying art.
Kylie Clementi
Administration Manager | Placement Coordinator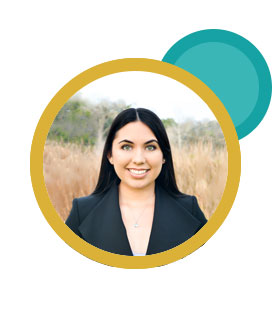 Kylie facilitates the candidate registration process, manages data systems, helps coordinate placements, creates custom documents, and more. She is an exceptionally organized and enthusiastic member of our team. As a previous nanny, Kylie understands the nature and importance of the profession. She enjoys reading, travelling, and volunteering in her free time. Since she truly believes in living life to the fullest, Kylie is always busy ticking items off of her bucket list.
Lee Maree
Administrative Assistant & Recruiter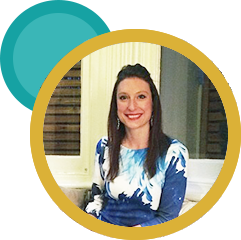 Lee Maree spearheads recruitment and candidate screening while helping the agency run smoothly. She draws from her ample experience in the service industry to meet every task with a smile and can-do attitude. As the mother of an infant, she also understands what parents are seeking in a childcare provider. Lee Maree uses her free time to do yoga, explore farmer's markets, volunteer at an art gallery, and spend quality time with family.