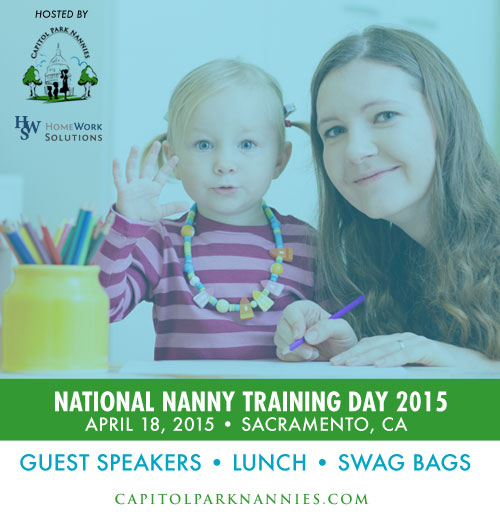 Capitol Park Nannies is excited to sponsor National Nanny Training Day in Sacramento on April 18, 2015.
Saturday, April 18, 2015 from 8:30 AM to 3:00 PM (PDT)
Sierra 2 Center for the Arts and Community
2791 24th Street
Sacramento, CA 95818
This one-day event will feature speakers who will share their expertise in a variety of categories that will add to your skills of being a professional nanny. We have brought together unique speakers to make sure you learn interesting new skills that will be useful and valuable for yourself and the children you care for.
Scheduled Speakers: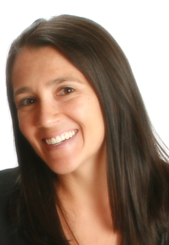 Baby/Toddler Sleep Education – Stephanie Carslake (Sleep Tight, Goodnight)
---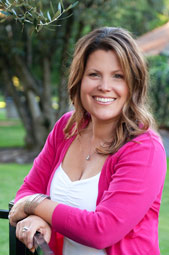 New parent support – Catherine O'Brien, MA, LFMT (Happywithbaby.com)
---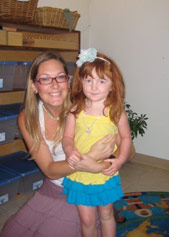 Positive Discipline – Aimee Gandy (Positive Discipline Workshops)
---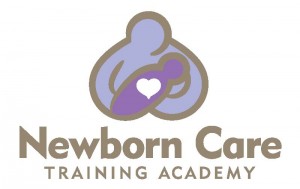 We are also excited to be offering a free raffle prize of 1/2 off Newborn Care training and certification by Newborn Care Training Academy ($200 value).

In addition to our speakers, we also have lunch and goodie bags for everyone who attends.
If you have already regisgtered, we are looking forward to seeing you!
Share this event on Facebook and Twitter
We hope you can make it!
Warmly,
Capitol Park Nannies | Nannypalooza