A nanny's experience. A mother's intuition.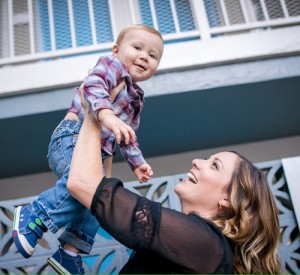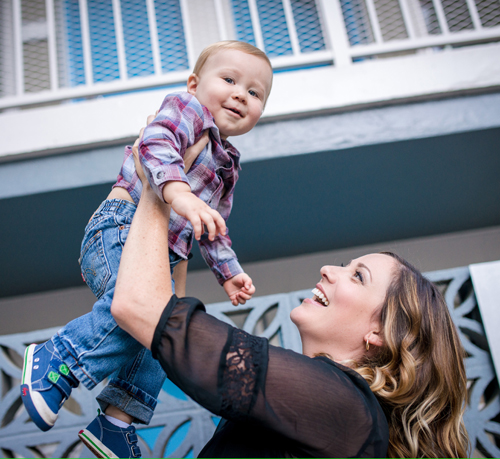 Capitol Park Nannies was founded to provide high quality nanny placement services to Sacramento and the surrounding areas that quickly and thoroughly matches only the best, highly screened candidates with families. Being a nanny is a profession that deserves special attention. Our nannies go through extensive background and identity checks, educational and personal evaluations, and ongoing training on up-to-date childcare techniques and concepts.
The founder, Rachel Urtiaga, has been a professional nanny for 10 years, holds a B.A. in liberal studies, and is a certified positive discipline educator. As a member of the International Nanny Association, Rachel adheres to their guidelines for quality of service, which involve a passion for childcare, discrete confidentiality, and an in-depth knowledge of child development.
A service for the Sacramento area to place top-notch nannies with the quality families who need them.
Finding the best nanny for the job.
Frequently Asked Questions
How long does it take to find a nanny?
The search for the perfect nanny is unique for every family. Contact Capitol Park Nannies as soon as you have an interest in hiring a nanny to speed up the nanny job placement process. Some families hire the first nanny they meet. Other families hire after interviewing several candidates. The average search time from start to finish is approximately two to four weeks.
Does Capitol Park Nannies only service Sacramento?
Capitol Park Nannies is based in Sacramento, but provides nanny job placement services to the surrounding areas including Woodland, Davis, Elk Grove, Folsom, El Dorado Hills, Roseville, Granite Bay and the Foothills.
How do you find your nannies?
Capitol Park Nannies typically finds our nannies through other our network of professional nannies who have worked with us. In addition to word of mouth referrals, prospective nannies apply with us because of our professional representation and the value of being placed with a quality family.
How do we know our privacy will
be protected?
At Capitol Park Nannies, we understand that bringing a new person into your home and family is a very big deal. We only select the most professional and experienced nanny caregivers who understand confidentiality and respect.